Purchase your new Bintelli street-legal electric vehicle (LSV) from OBX Beach Buggies today!
Discover the joy of exploring your next adventure on and off the road with the highest quality, fully loaded street-legal golf cart (LSV) on the market!
Street-legal Golf Carts, or LSVs, can be driven on roads with a speed of 35 mph or less throughout North Carolina. Our electric LSVs are equipped with headlights, brake lights, DOT windshields, turn signals, seat belts and mirrors, making them a great option for a legal, safe and eco-friendly ride. The LSVs also come integrated with the latest in technology with USB charging ports, electronic screen with back-up cameras, Bluetooth-enabled sound system and more!
There are so many options when selecting your new Bintelli Beyond street-legal golf cart (LSV)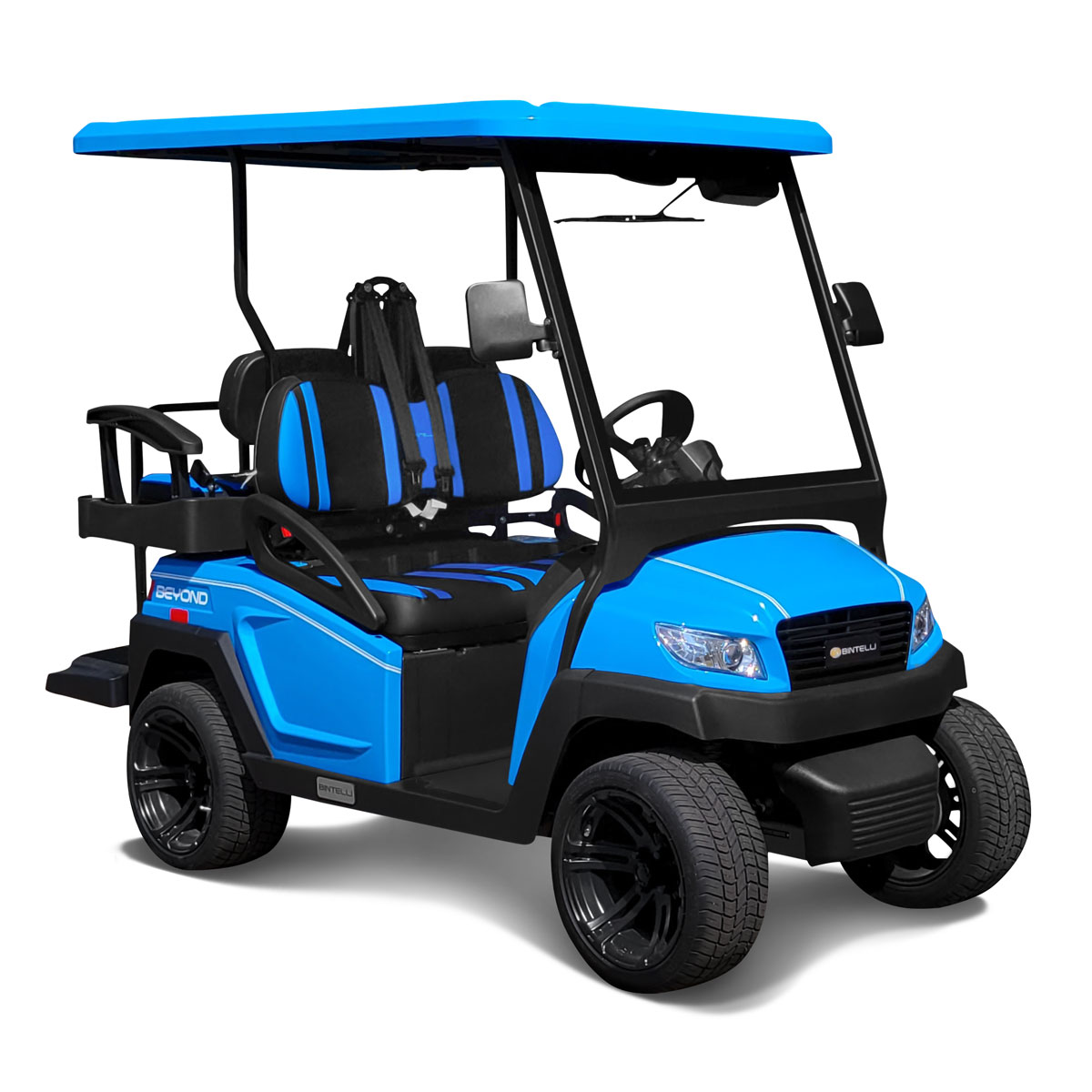 Ocean Blue

Bright Green

Navy

Bright Orange

Hydro

Burgundy

Mint

White

Titanium

Black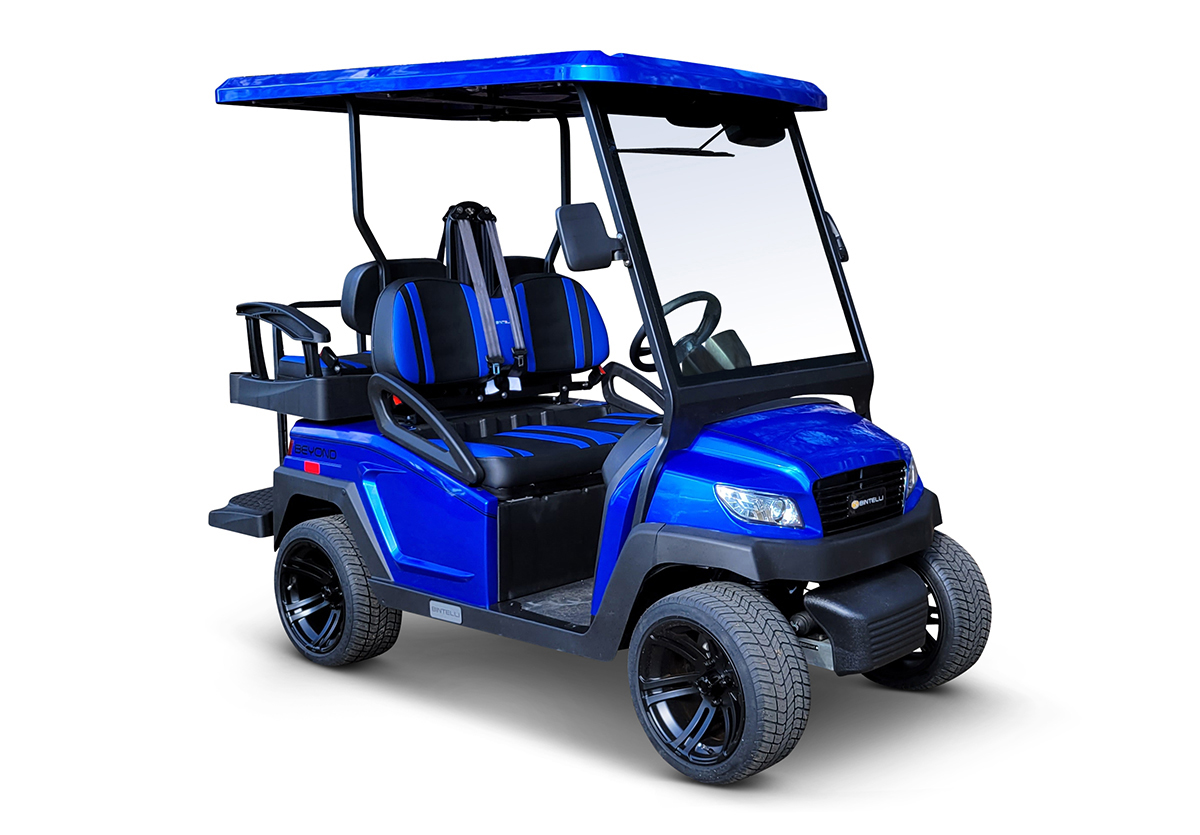 23" Wheels – Lifted
$12,595.00
23" Wheels – Lifted
$13,595.00
Ready to live life fully charged? Stop dreaming about that perfect ride and make it happen! Call us at: (252) 489-6300 or send us a note and we will contact you shortly. You'll be on the way to owning a brand new street-legal electric golf cart in no time.
Bintelli Electric Street-Legal Golf Carts are built by a team of dedicated professionals who take tremendous pride in their work. Additionally, these premium vehicles come with a four-year limited warranty.

Bintelli offers quality products with multiple upgrades to fit whatever your needs are. From our attractive appearance to our high-quality performance, we have what you need.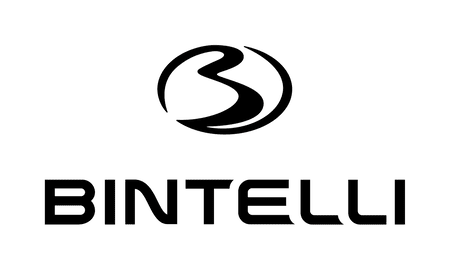 Up to 30-40 Miles
*60-80 miles with Upgrade
Lead Acid Standard, Lithium Available
Quality assembly in Charleston, SC. Bintelli Electric Golf Carts provide our riders with confidence in their vehicle.
Good Vibes From Our Clients
We love our Bintelli Beyond.
We love our Bintelli Beyond. Looked hard at other brands but the fit and finish was no comparison. Had it for almost a year and it's been trouble free. Also love the aluminum frame on the Bintelli.
Have been extremely happy with our Bintelli Beyond
Looks great, drives great, safe. Have recommended to friends and think it's one of the best LSVs you can buy.


Frequently Asked Questions